Forney Museum Presents
Iwo Jima Survivor
Jim Blane
All Events Are Listed on Our Facebook Page.
Click on the photo to view our events.
Keep Up With Museum Happenings!


Subscribe to the Forney Museum Email Newsletter!
Click on the envelope to Join!
Check Out Our Friends... The Mile High Buick Club!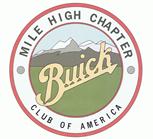 Book Your Special Event with The Forney Museum!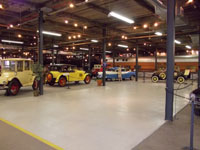 Email Events for more Info
Visit The Moffat Modeler's N-Scale Toy Train Layout!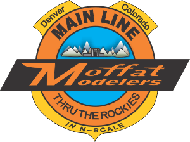 Open the 1st Weekend of Every Month!
---
Scheduled Exhibits
Ford Mustangs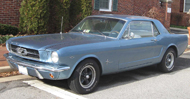 ---
Chrysler's Bold Designs
1956 - 1961
---
Now on Display
The Timme Motorcycle Collection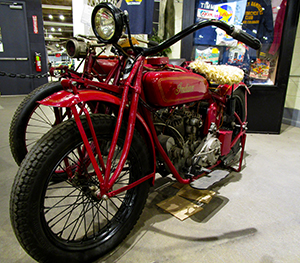 Come and see some incredible vintage Indian, Honda & other rare motorcycles!
*Exhibits Subject to Change Without Notice*